About MakeSuccessOnline And Tushar Dey
Hey, Welcome to MakeSuccessOnline
Let me ask you a question- Do you want to rank high on google and get more targeted traffic?
Then you've come to the right place!
Because the main aim of MakeSuccessOnline is to make your blog or online business successful.
In MakeSuccessonline you'll learn:-
Blogging tips and tricks
About WordPress
Digital marketing and social marketing tips
How to make your business or blog successful online
And much more related to these.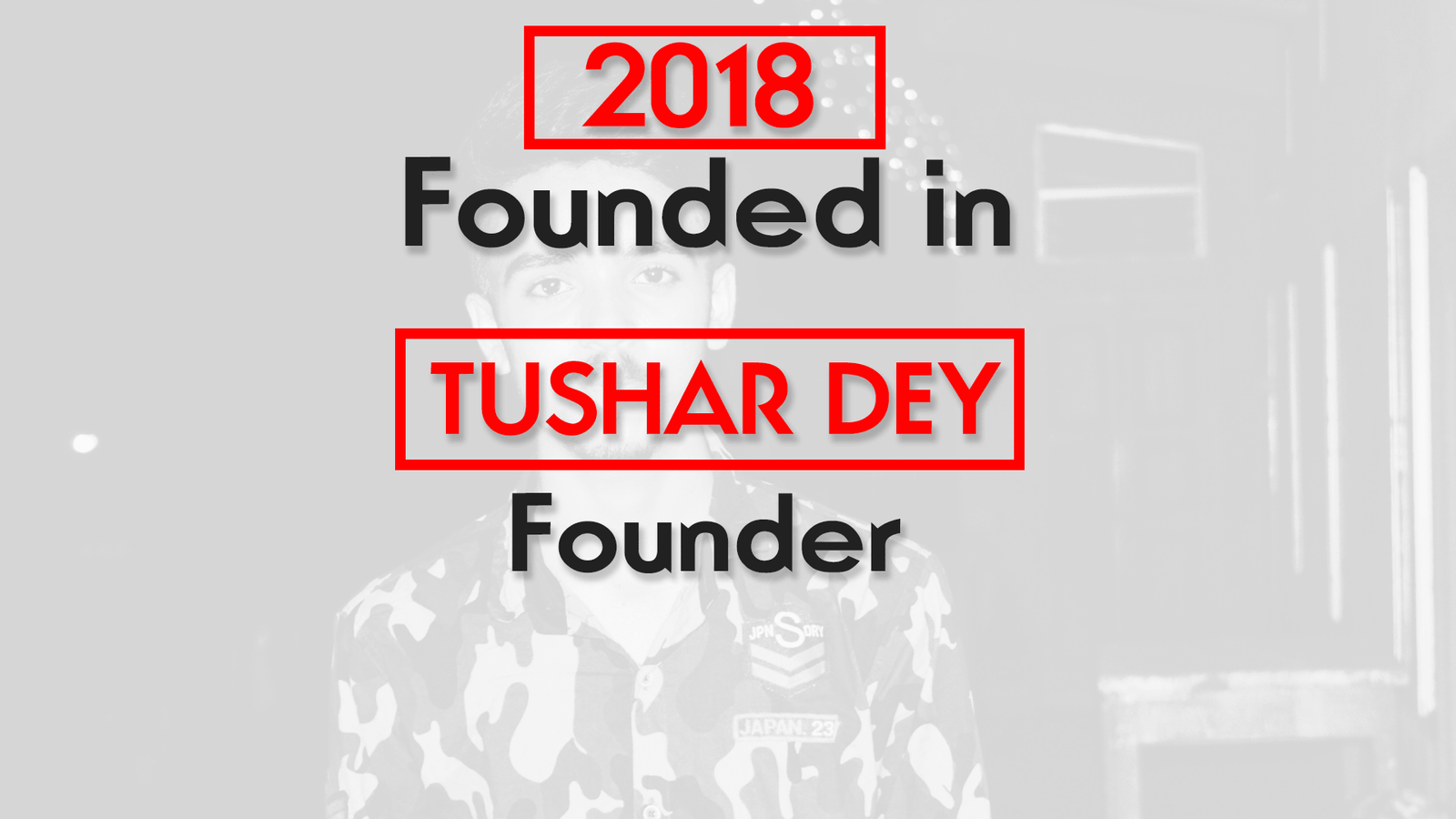 About Tushar Dey [Founder of MakeSuccessOnline]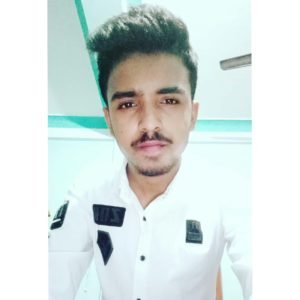 Hi,
My name is Tushar Dey and I'm the founder of makesuccessonline.
I'm a blogger and digital marketer.
I'm into digital marketing and blogging for 4 years.
I love to educate people about what I've learned, that's why I started MakeSuccessOnline.
From the day I started MakeSuccessOnline it's growing day by day with the help of your love.
Why I started MakeSuccessOnline?
I faced a lot of struggles when I started my first blog, but the best part is that I also learned lots of things about blogging.
So, the main purpose of starting this website is to educate people about blogging, digital marketing and how anyone can make money online.
So, if you like my contents do share this blog with your friends and family because it will motivate me to create more amazing contents.
I'll do my best to create awesome content and help you with your problems.
Thank you.