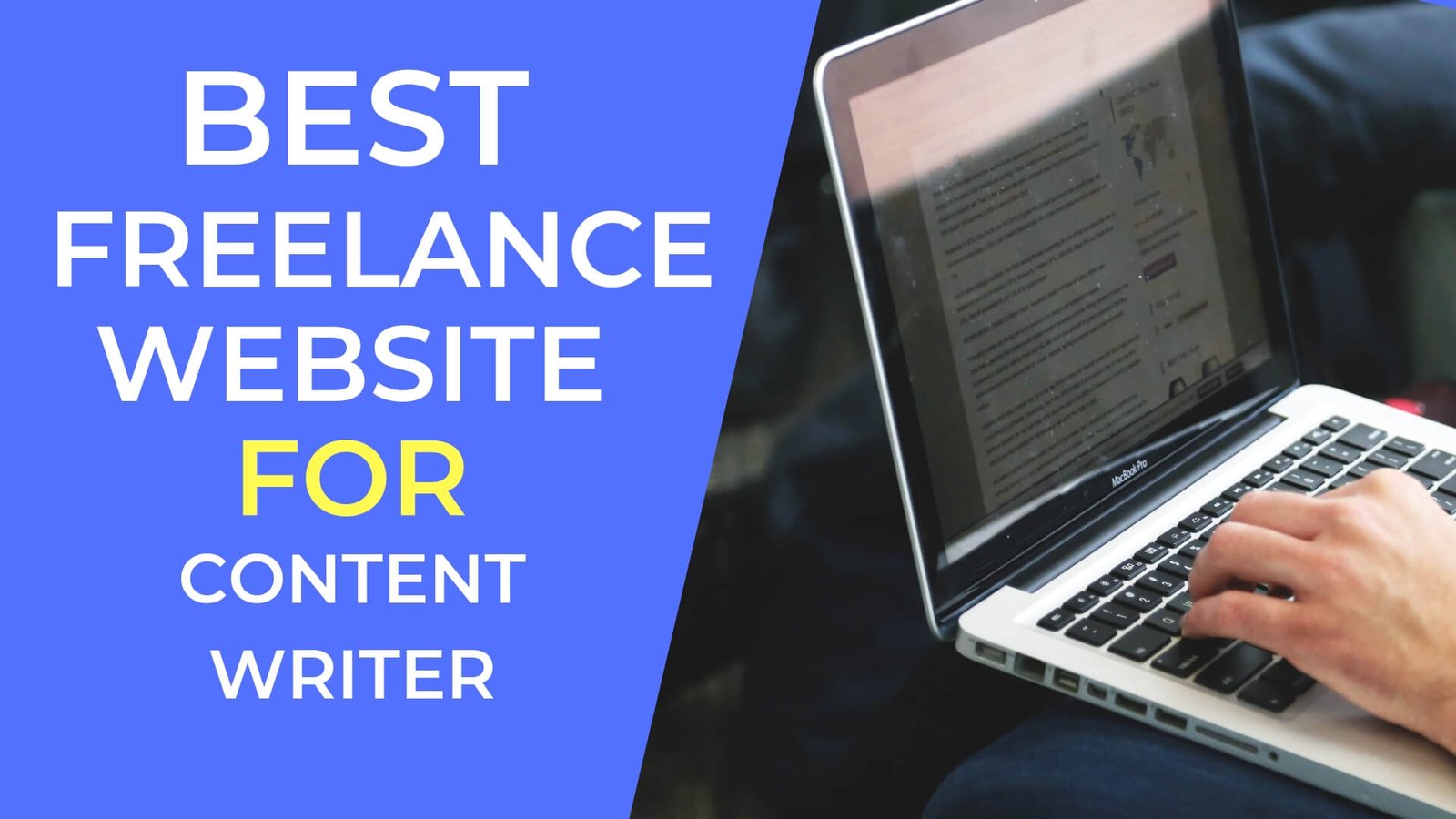 Are you a writer and, searching for a best freelance website for content writing jobs where you can make money writing content or articles? Then you're in a right place.
Lots of people have good knowledge about writing but they scared to make writing as there career because they don't know how to make money from it.
But, the truth is many people are making lots of money through online content writing jobs.
One of the best and easiest way you can make money writing article is doing freelancing.
Content writing is very popular and most searched job in freelancing. And, as a freelance writer you can make anywhere between $5 to $100 per hour. It doesn't matter whether you are a student or working profession if you are really passionate about writing you can start doing freelancing jobs today.
But, most importantly if you want to make writing as your career and you want to make money from it then first you need to choose a good freelancing site.
To make your work little easier I have listed 7 Awesome sites for freelance writing jobs. These websites are among the best freelance websites for beginner and if you want to start your freelancing career then you can start on these sites.
Best Freelance Sites For Online Content Writing Jobs
1. Fiverr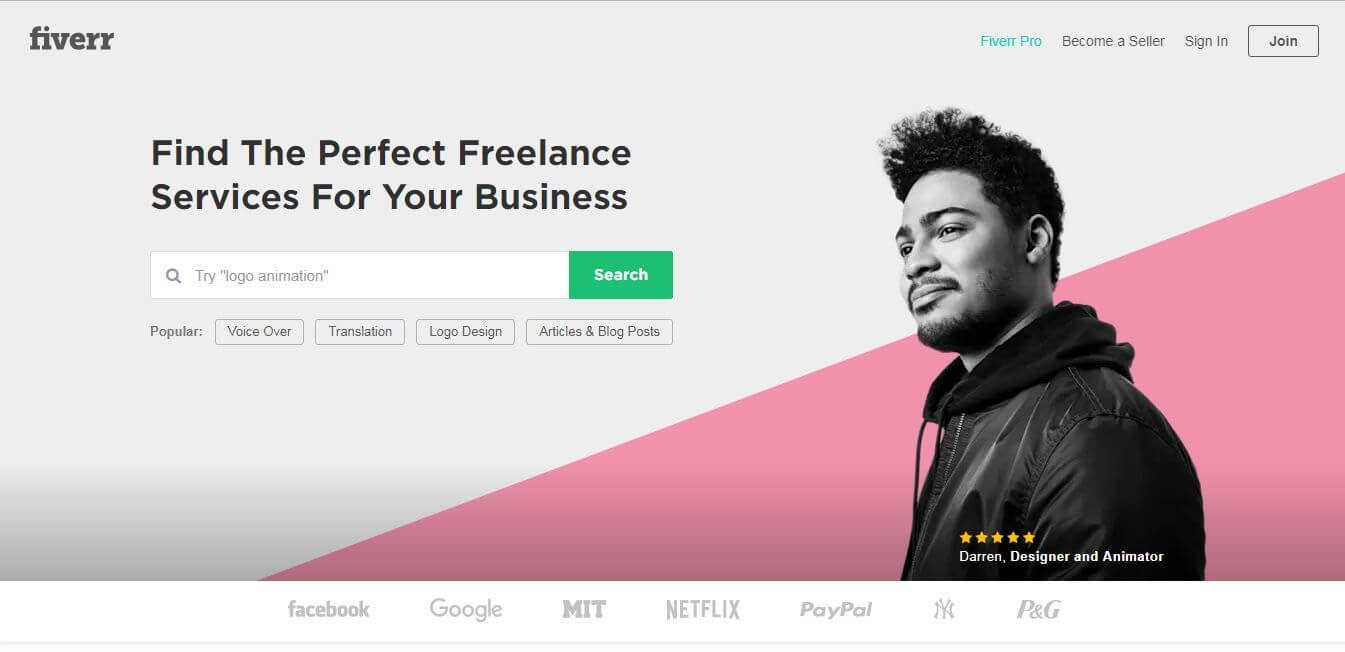 Fiverr is ranked as the most famous and best freelancing site in the world. Starting from graphic design to digital marketing you will find almost every possible services here.
It is basically a market place where people hire writers, digital marketers, designers or programmers to do their work.
Fiverr is the ideal website for writers because you will find lots of variety of writing such as blog article writing, creative writing etc.
You can earn anywhere between $100 to $10,000 per month writing articles or contents and you can withdrawal your money anytime you want through paypal.
2. Upwork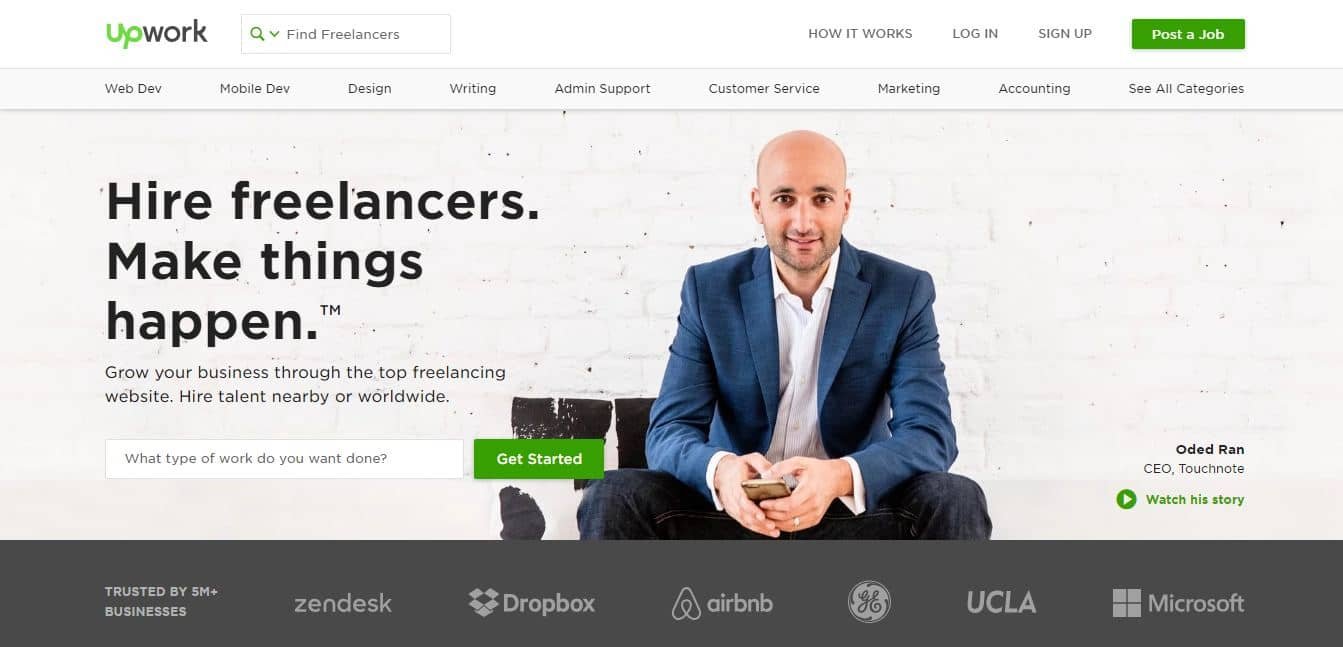 Upwork is also an awesome freelancing site for writers. Fiverr and Upwork is almost similar when we talk about the popularity.
But, if you want to make money faster then upwork will be the best option for you because in fiverr clients gives you the order based on your profile and portfolio. But in Upwork you have to request client, so you probably can make money from the first day as you don't have to worry about ranking and seo.
You can withdraw your payment through Paypal or Payoneer at any time you want.
3. Peopleperhour
Peopleperhour is a freelancing site which was started in 2007. They are one of the best freelancing website on the web.
Till now they have completed projects for more than 1 million clients and paid over $100 million to their freelancer.
They have a variety of options to get work easily.
Firstly, You can send a proposal to your client to get orders faster. "Just like Upwork"
They have a variety of work to choose from. Like, Graphic design, Writing, development etc.
But, You have to apply first to become a part of peopleperhour. Remember always apply with the right information as each and every application is reviewed by their moderation team.
As soon as you get approved. BOOM!! You can start earning as a freelance content writer.
4. Freelancer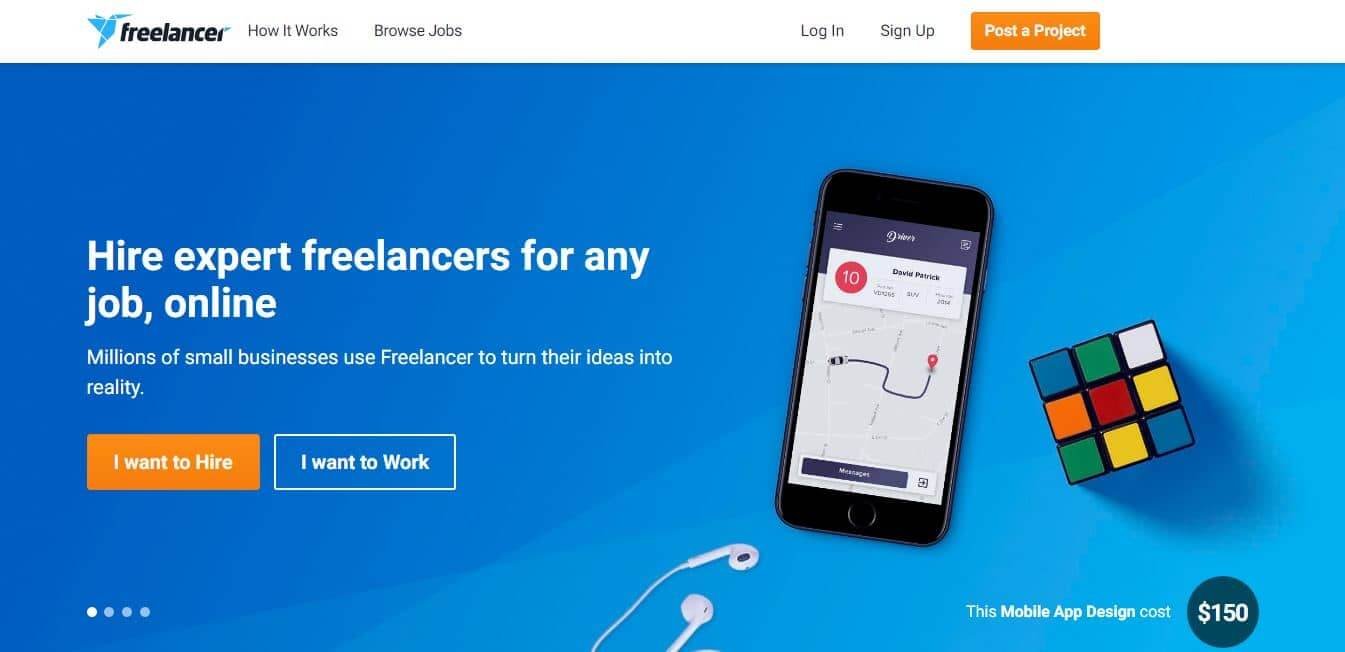 Freelancer is a really huge platform for freelance content writers. It is a great platform to find content writing jobs.
If you are new and want to start your career as a freelance content writer then this could be the best option for you.
It's a great place to showcase your skills and making money at the same time.
Earning money on freelancer is actually super easy. Simply find any project under your skill, send them a proposal describing that why you are the most suitable person for the project. After they accept your project you just have to do their work and provide them with the best quality of work.
And then the client will pay you a good amount of money for that work.
5. Freelance Writing Gigs
This freelance website is especially for writers. You can find various writing jobs on freelance writing gigs.
But, this website is a little bit unprofessional compared to other freelancing websites. The UI (user interface) of this website is also very outdated.
But, if you are a writer and searching for a freelancing website specifically for writing then this website could be the best option for you because this website only provides writing services.
6. IFreelance
IFreelance is a freelancing website which connect freelancers and people. Its an awesome website for programmers, writers, graphic designers to make money as a freelancer.
The main thing that attracts people on IFreelance is that freelancers can keep 100% of their earning. IFreelancer does not charge any commission from their freelancers.
Most of the popular websites charge commission from their freelancers, but IFreelance does not charge anything which also makes different from other freelance websites.
7. Guru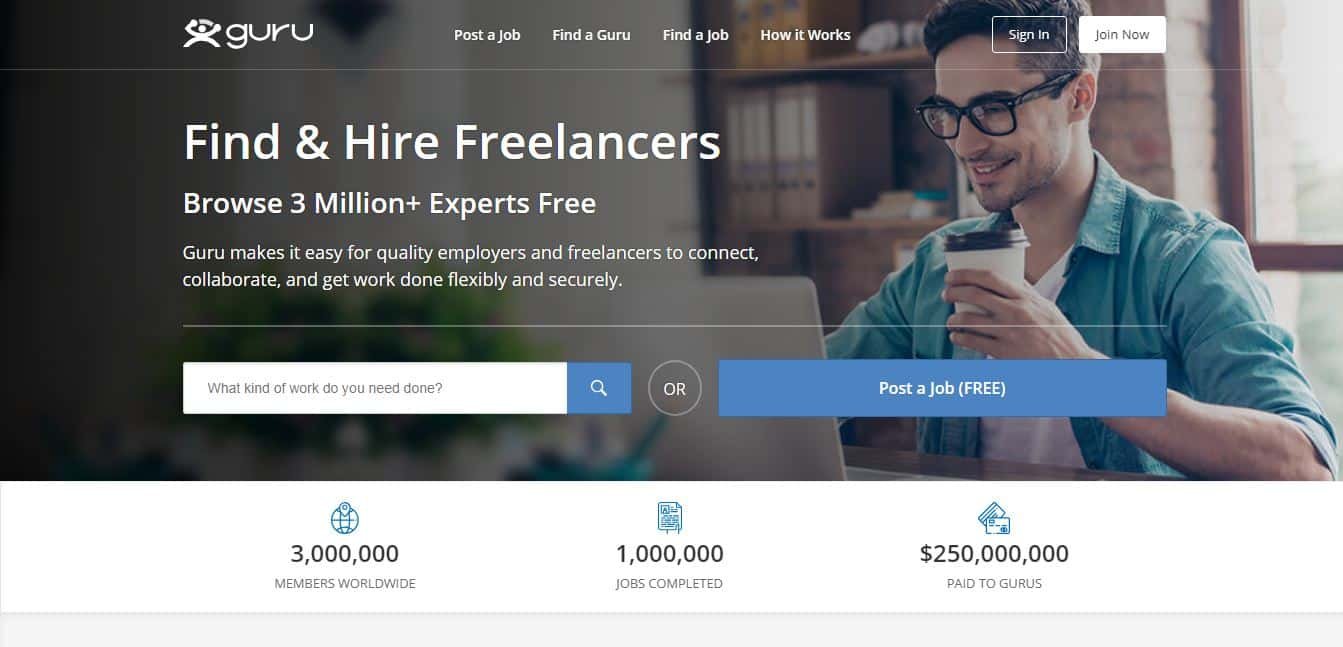 Guru is a online marketplace for freelancers. It's a great platform not just for writers also for other category freelancers.
Guru has a various category of work to choose from like, Software & web development, writing and translation, digital marketing, graphic design and many more.
Its a well established website used by many freelancers from around the world.
Guru has more than 3 million members worldwide and they paid over $250k+ to their freelancers.
The payment system on guru is also very reliable. You can withdraw your income through PayPal.
But, remember that always choose the website which is trustworthy. Because nowadays lots of scams happen in the name of content writing jobs.
You need to beware from that kind of scams.
So, these are the some of the best sites for freelance content writer to find content writing jobs.
As per my personal choice, upwork and Fiverr is the best freelance websites to find content writing jobs.
Leave a comment below and let me know which website did you prefer as the best freelance website for content writing jobs.