Blog Commenting is one of the easiest way to get backlinks from any websites. Back in the days, people easily can rank on google with some blog comment backlinks.
But, In these days after Google updates its algorithm, it's really hard to rank on Google with just Blog comment Backlinks. 
Remember that high-quality backlinks are one of the main factor to get a higher rank on google.
Although, Blog commenting doesn't lose its importance in SEO. Link building through blog comments can boost your Google ranking.
In this article, I'll provide you some of best High DA blog commenting sites to boost up your SEO and google ranking.
What is blog comment?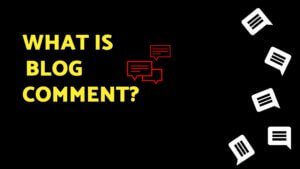 Well, blog comments are likely similar to the comments which you post on Social Media. Wait, Commenting on social media are just useless and doesn't make any profit for you. But, commenting on blog posts is very useful for link building and SEO.
Blog Comments is a way of communication between visitors and authors. If you have any question or idea to discuss with the author you can easily discuss it via blog comments.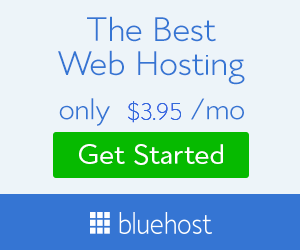 Are backlinks from blog comments good for SEO?
Back in the days, backlinks from high DA blog comments treated as a high quality backlink.
But, now blog comments are no longer treated as high quality backlinks. However, Blog comments are also considered as one of the SEO factor if you want to get a higher rank on google.
Blog commenting also helps to increase DA( Domain Authority ). It also generates a little amount of traffic, which is good for SEO perspective and googles ranking.
Also see:- Is Grammarly the best grammar tool ever?
Is blog commenting creates Do-follow backlinks?
No, backlinks that are generated from blog comments are usually No-follow backlinks because of spamming. Yes, there are also some blogs available on the internet provide Do-Follow backlinks. But, most of the blogs provide No-Follow backlinks only.
WordPress blog comes built in No Follow comment backlinks. Here is why 95% of WordPress blogs provide No Follow Comment Backlinks. 
But, if you want you can change it to Do-Follow Backlinks.
How to comment on a blog?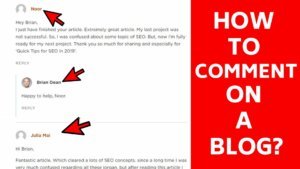 Step 1:- Find a blog where you want to comment and get a backlink from. And always try to get a link from high DA( Domain Authority )Websites which is very beneficial for google ranking.
Step 2:- Write an eye catchable comment. By asking questions to the author or giving suggestion make your chances high for comment approval. You need to give value to approve your comment.
Step 3:- Put a link of your article or blog where you want to get a backlink. And if it approves you will get a backlink.
These are the simple steps to comment on blogs and get a backlink.
Also see:- High DA article submission sites
Some additional tips to follow to get a high-quality link from a blog comment
Write your comment as organic as possible. Because if you don't comment similar to the topic then it may be possible that they do not approve your comment.
Write your article a little bit longer because it increases the chances of getting approval.
Add value to your comment, without value no one will approve your comment. You can ask questions or give suggestions.
Also see:- High PR Directory submission sites list
High DA Blog Commenting Sites For Digital Marketing or Blogging niche Blogs
High DA Instant Approval Blog Commenting Sites For Technology Blogs
High DA Instant Approval Do Follow Blog Commenting sites For Travel Blogs
High DA Health And Fitness Blog List For Blog Commenting
High DA Finance Blog Commenting Sites List
These are the some of the best blog commenting sites. This blog commenting sites would be really benifacial for you if you want to rank on google and get some quality backlinks on site.